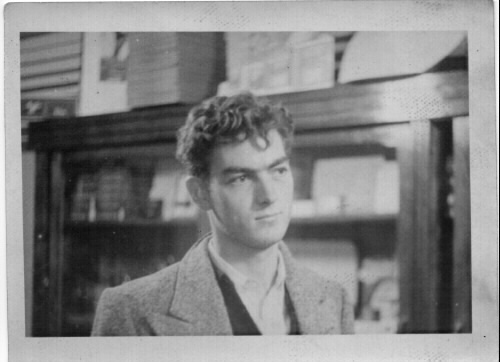 My Granddad Robert Russell Wittig, my dads dad, about 1931... I think. He married my Grandmommy Lenore O'conner in 1932 and my dad was born in '33.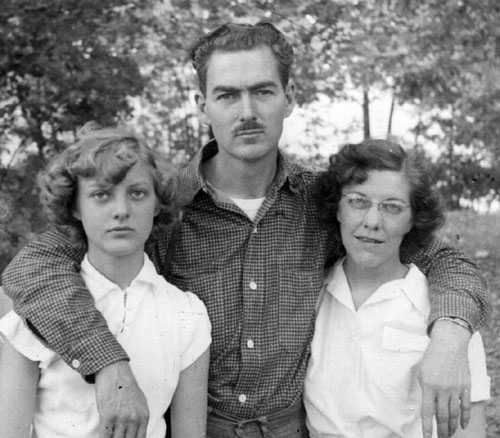 Granddady with Grandmommy and my aunt Alice sometime around 1949 or '48 maybe?
My mom Susan Wittig, my sister Robin, brother Michael and me, July 1964, my sisters 4th birthday. Mom now goes by the name Susan Wittig Albert.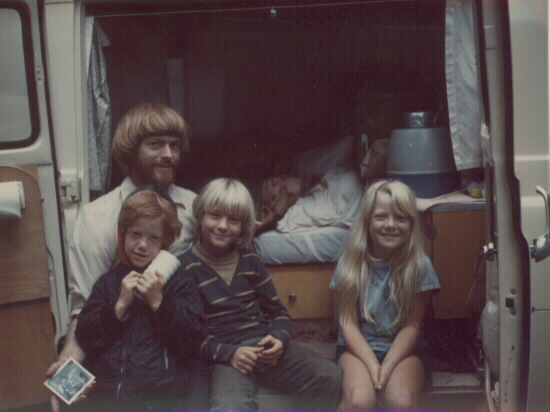 About 1969 in Washington state. My grandmommy, my dads mom, broke her hip when she slipped and fell while walking around the tidal pools. Pictured are my dad, my brother on the left, me in the middle and my sister on the right. If you look closely you can see my grandmommy convalescing in the camper behind us.