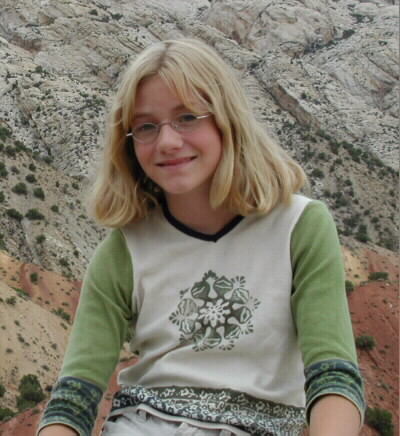 Dinosaur National Monument in Norther Utah on our summer vacation 2002.
Angel has dredlocks now... Oh well.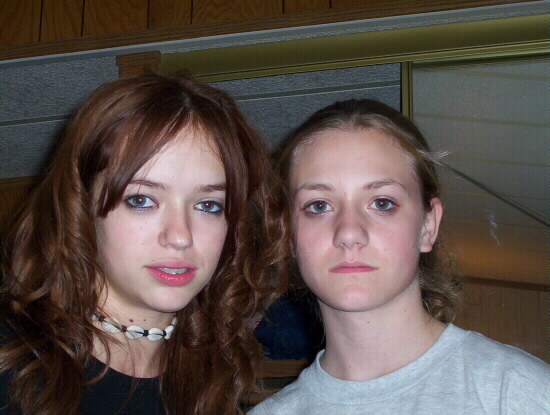 Angel and her friend Christina.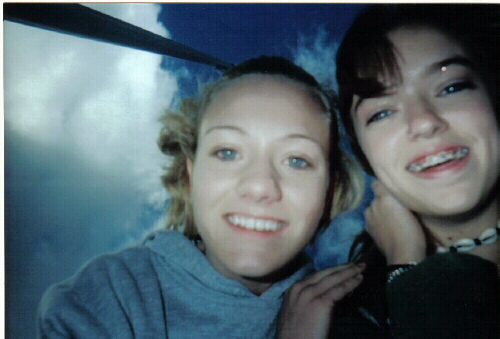 Angel and Christina again.
Angel wanted me to include these next 3 pictures that she took herself, but I'm not sure why...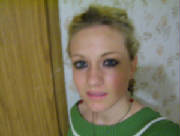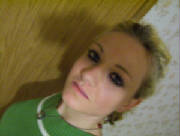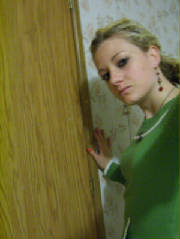 Angel took this picture of Darlin' all dressed up for Holloween.
Links to other family web sites